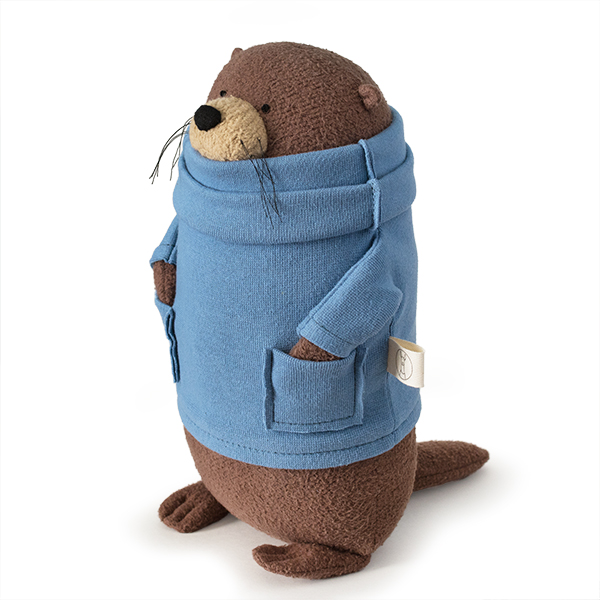 Children's Book
Madness! Poetry Round 2: An-otter Poem!
On March 12, 2017 by fluffmonger
I'm excited to announce that I survived my first matchup in the Madness! Poetry tournament I wrote about last week. For round 2, I will be going up against Damon Dean, who pulled out a stunning victory against award-winning children's book author Jane Yolen in the first round! While Damon and I were in different cohorts, we are both graduates of Renee Latulippe's Lyrical Language Lab for writing children's poetry. I can't rave enough about how much I have enjoyed Renee's class. The quality of the course speaks for itself — three other alumni have made it to round 2 of the tournament as well!
My assigned word for round 2 was "impervious." As you may know, I have a bit of an obsession with otters. And it just so happens that they are exceptionally waterproof — their coats can contain over a million hairs per square inch! It was a year ago this week that I created Smuggles the Otter, so I thought it would be fitting to write a poem about him for this round.
You can read both of our poems and vote for the one you like best right here!  Polls close at 9:00 pm EST on Tuesday, March 14!