Fluffmonger Free Printable Cards
Instructions for Free Printable Cards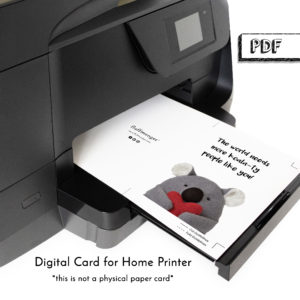 — HOW TO MAKE CARD —
To download a pattern, simply click the link for the PDF.
Open the PDF from where you saved it (likely your "downloads" folder). If you have issues downloading the card, please try a different internet browser (e.g. Chrome, Safari, Firefox). Please note that printing from mobile devices can sometimes cause issues, so printing from a desktop computer is recommended.
Load paper into your printer. I recommend printing on white card stock (check to make sure your printer can handle the weight of the card stock you choose).
Make sure your print settings are set to print the file in 100% or actual size. Print the file.
Score the paper using the two fold marks as guidelines. You can use a fine-point embossing tool or the rounded tip of a butter knife to score your card by running the rounded tip along the edge of a ruler. Please do not fold the card in half by lining up the sides. Please note that some printers may print the card off-center, but this should not be an issue since you will score the card to fold it.
Trim along the cut guides (ideally, with a straight edge and a craft knife or box cutter blade).
Please note that colors may vary slightly due to differences in your monitor, paper type, ink type, and printer.
©2021 Fluffmonger. All rights reserved. Images may not be copied, altered, shared, or reproduced.
For Mom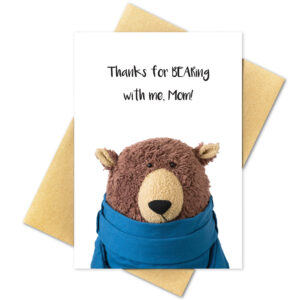 Mother's Day Free Printable Greeting Card – Download PDF
---
Love and Valentine's Day Cards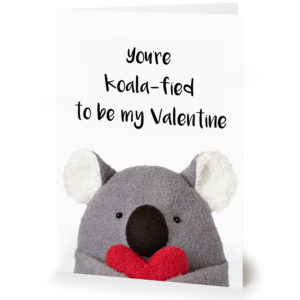 Koala Valentine's Day Free Printable Greeting Card – Download PDF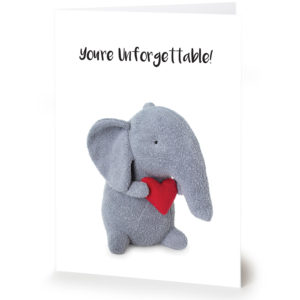 Elephant Free Printable Greeting Card – Download PDF
Corgi Free Printable Greeting Card – Download PDF