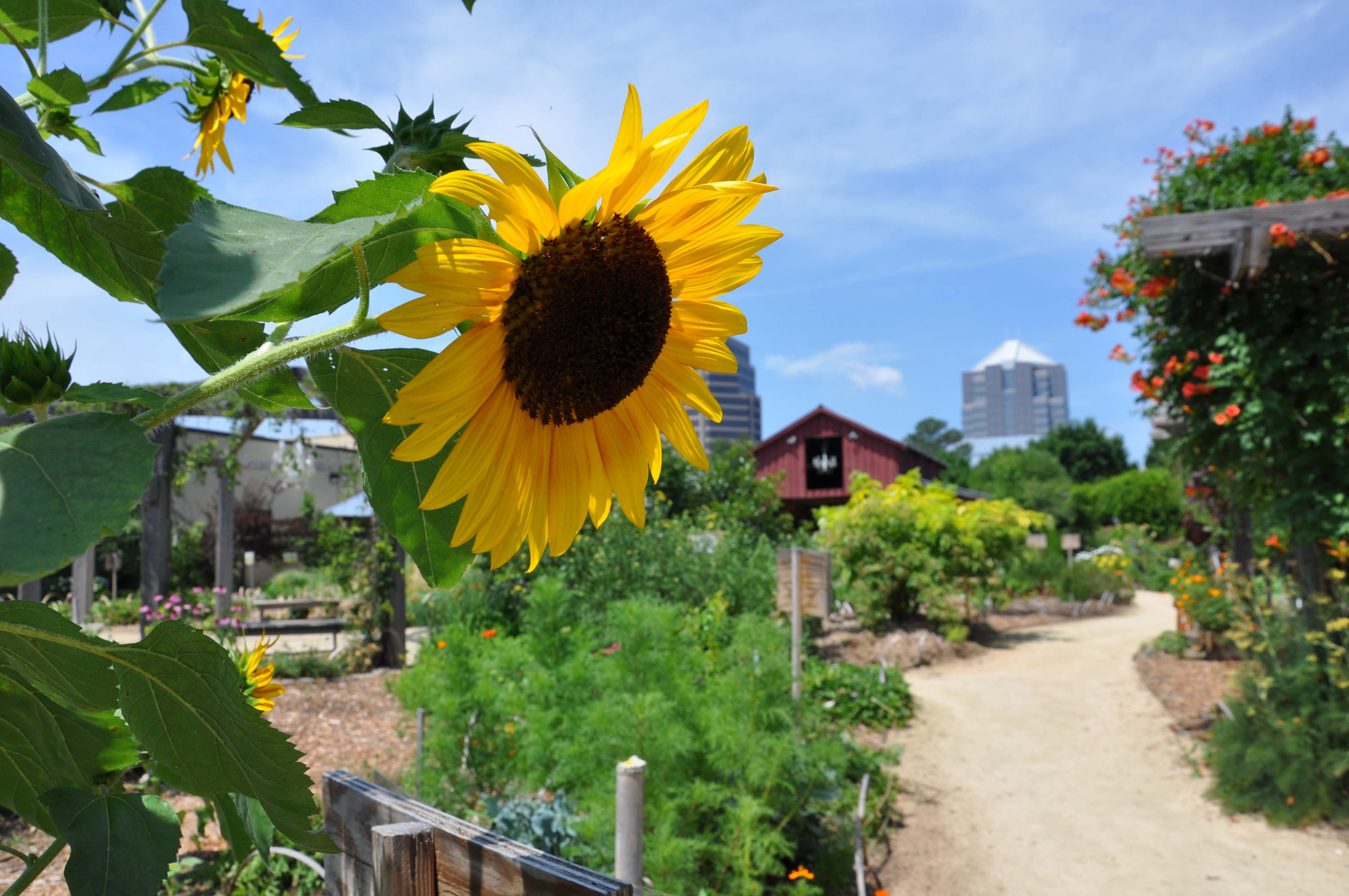 Children's Book
Kickstarter Stretch Goal to Support The Edible Schoolyard
On September 11, 2016 by fluffmonger
*Update 11/9/17: We didn't reach the stretch goal, but Falafel had his heart set on enjoying some winter vegetables and decided to get the supplies anyway! Here's Falafel exploring The Edible Schoolyard Greensboro!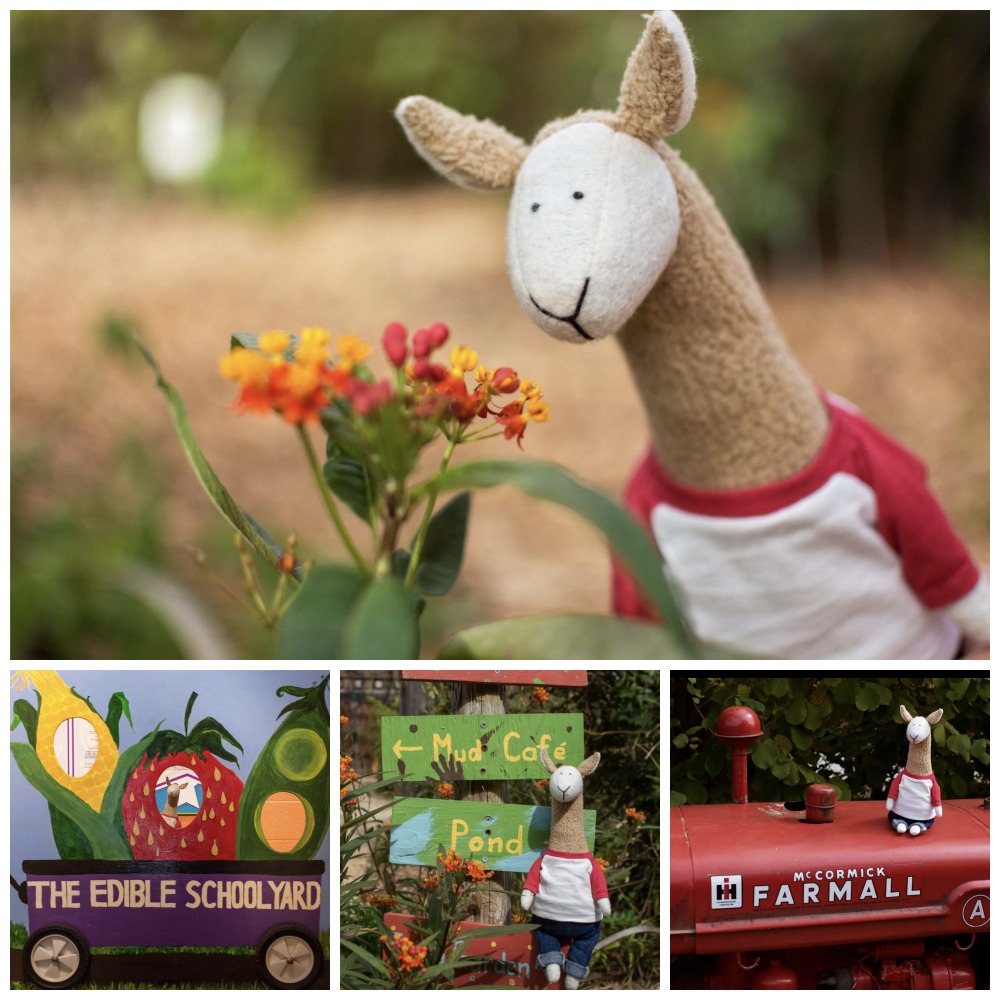 ++++++++++++++++++++++++++++++++++++++++++++++++++++++++++++++++++++++++++
Falafel's Garden has reached its initial funding goal on Kickstarter! But that doesn't mean we're done!
One of the fun aspects of running a Kickstarter campaign is getting to create stretch goals (funding targets beyond the initial goal set for a campaign). Our first stretch goal for $8,000 will allow all copies of the book to be upgraded from softcover to hardcover, but the second stretch goal for $15,000 is the one I'm really excited about!
Since Falafel's Garden focuses on gardening and cooking, I wanted to incorporate something into the campaign that would further promote education about healthy eating. I decided to get in contact with The Edible Schoolyard Greensboro, a local non-profit, to see if they had any projects that needed funding.
I found out ESYGreensboro is looking to enhance their programming by including more fresh food from the garden in the winter months.  Obtaining quality, reusable season extension supplies can help them reach that goal by allowing them to grow a true winter garden and harvest nutrient dense, fresh ingredients to use in school group programs, cooking classes, and their after school program. If the Kickstarter campaign reaches the stretch goal for the Edible Schoolyard, $850 worth of season extension equipment will be purchased for them.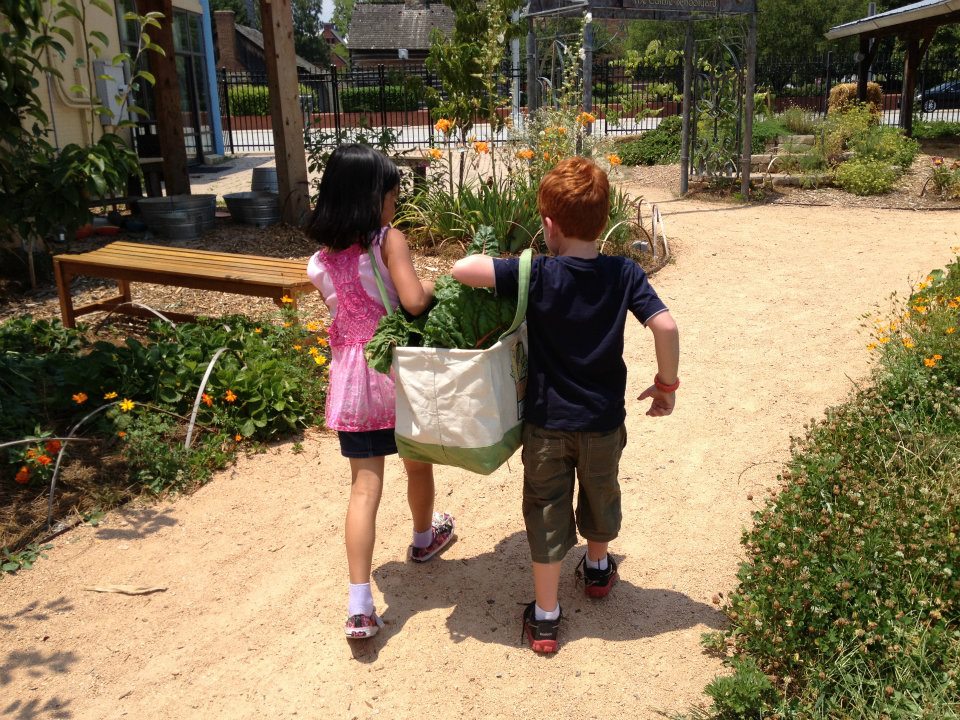 With 24 days left (as of September 12th) in the Kickstarter campaign, there's plenty of time for us to potentially reach this goal! If you can't back the campaign (or already have) and would like to help, please share this post or the Kickstarter campaign with your friends!
3 comments