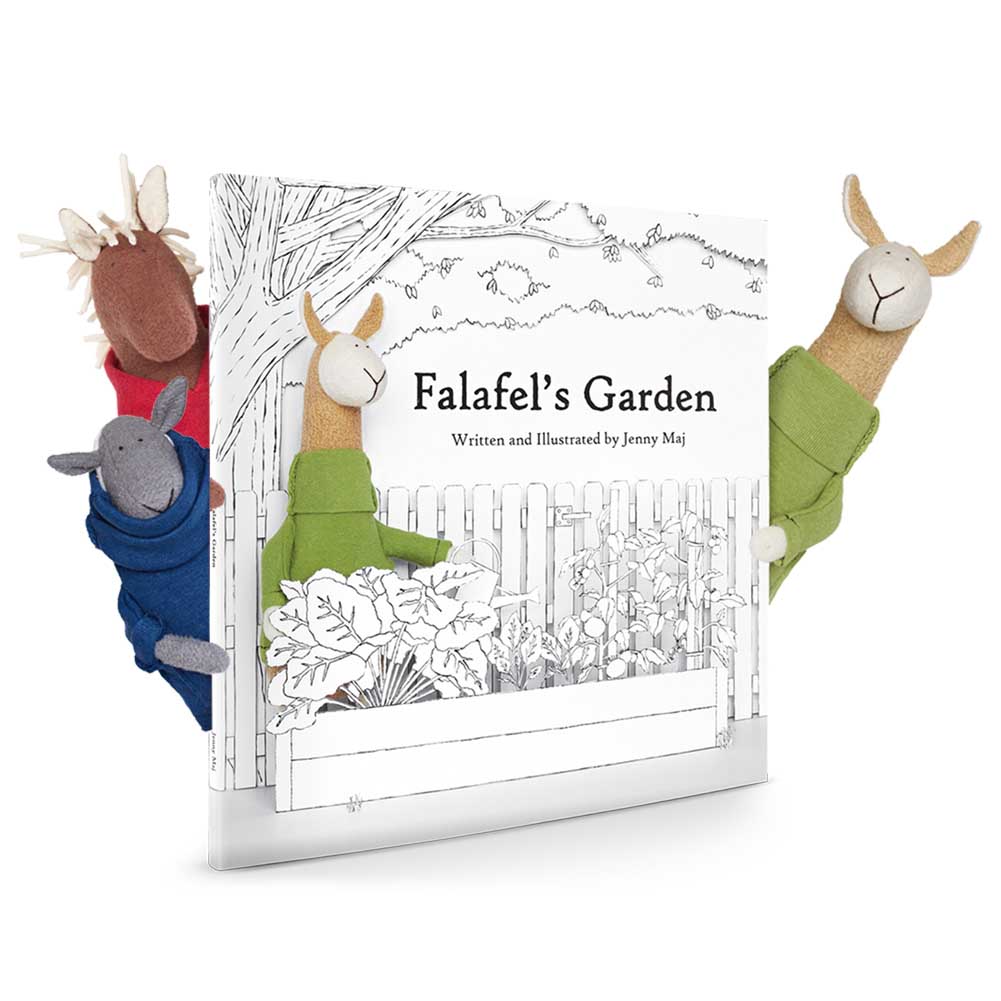 Children's Book
Falafel's Garden is Live on Kickstarter!
On September 6, 2016 by fluffmonger
The Kickstarter children's book project is now live! For those of you who might be using Kickstarter for the first time, here are some things that are helpful to know:
You must create an account with Kickstarter in order to back a project. (Your credit card will not be charged unless the project is fully funded.)
To back a project, select a 'reward tier' from the gray boxes on the right hand of the page. I created an image further down the project page with mockup images of the rewards to provide a better idea of what the reward packages include. There is also an option to make a pledge without a reward at the top of the gray reward boxes if you prefer to only donate to the project.
Check the project estimated delivery dates for each reward tier. Some rewards will require more time to complete than others.
Unfortunately, Kickstarter does not allow backers to select more than one tier. If you would like to purchase additional copies of the book (either as a personal purchase or as a donation), add $30 for each additional book. If the campaign is fully funded, you will receive a 'backer survey' where you can indicate how many additional copies you paid for. If you would like to purchase more than one reward package, Kickstarter requires you to make an additional Kickstarter account. (I know that's inconvenient, so I apologize.)
I have answered other frequently asked questions about the campaign under the FAQs at the bottom of the kickstarter campaign page. You will also find additional information about donating copies of Falafel's Garden to local libraries in the FAQ section.
The minimum goal we're trying to reach is $4,000, but there are a number of 'stretch goals' which will improve the rewards if they are reached. If the goal reaches $8,000, the book will be upgraded from softcover to hardcover with a soft-touch laminate coating. If the goal reaches $15,000, season extension supplies will be purchased for The Edible Schoolyard in Greensboro, NC, allowing them to grow a true winter garden and harvest nutrient dense, fresh ingredients to use in school group programs, cooking classes, and their after school program. And if we surpass that goal, I'll add even more stretch goals!
You can support the project between now and October 5th. Some of the 'reward tiers' have a limited amount available including an 'early bird' tier for purchasing the book $5 off. If you plan to back the campaign, please pledge early to make sure you don't miss out on the limited reward tiers. Also, the more funding campaigns receive early in their launch, the more likely they are to be promoted as a popular project on Kickstarter's main page!
Click here to head to the Kickstarter campaign page.
If you have any questions, don't hesitate to contact me!
Thank you so much for all of your support!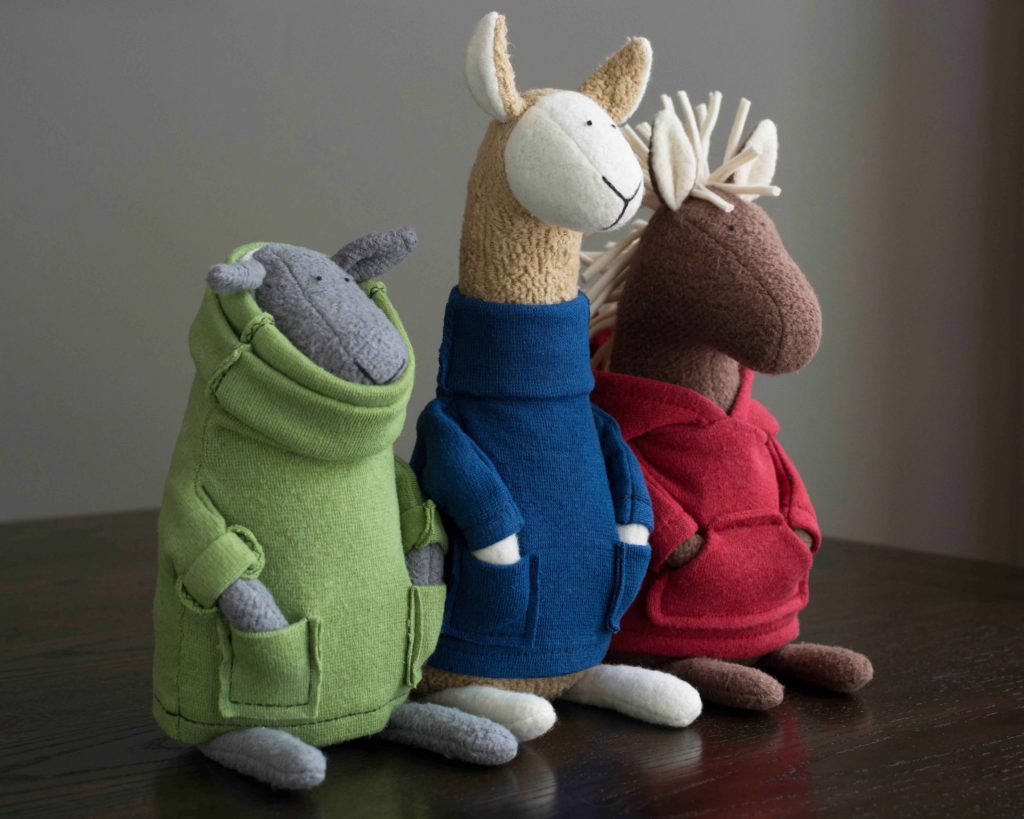 If you would like to receive updates on Falafel's Garden eco-friendly children's book, sign up for my newsletter here.
2 comments