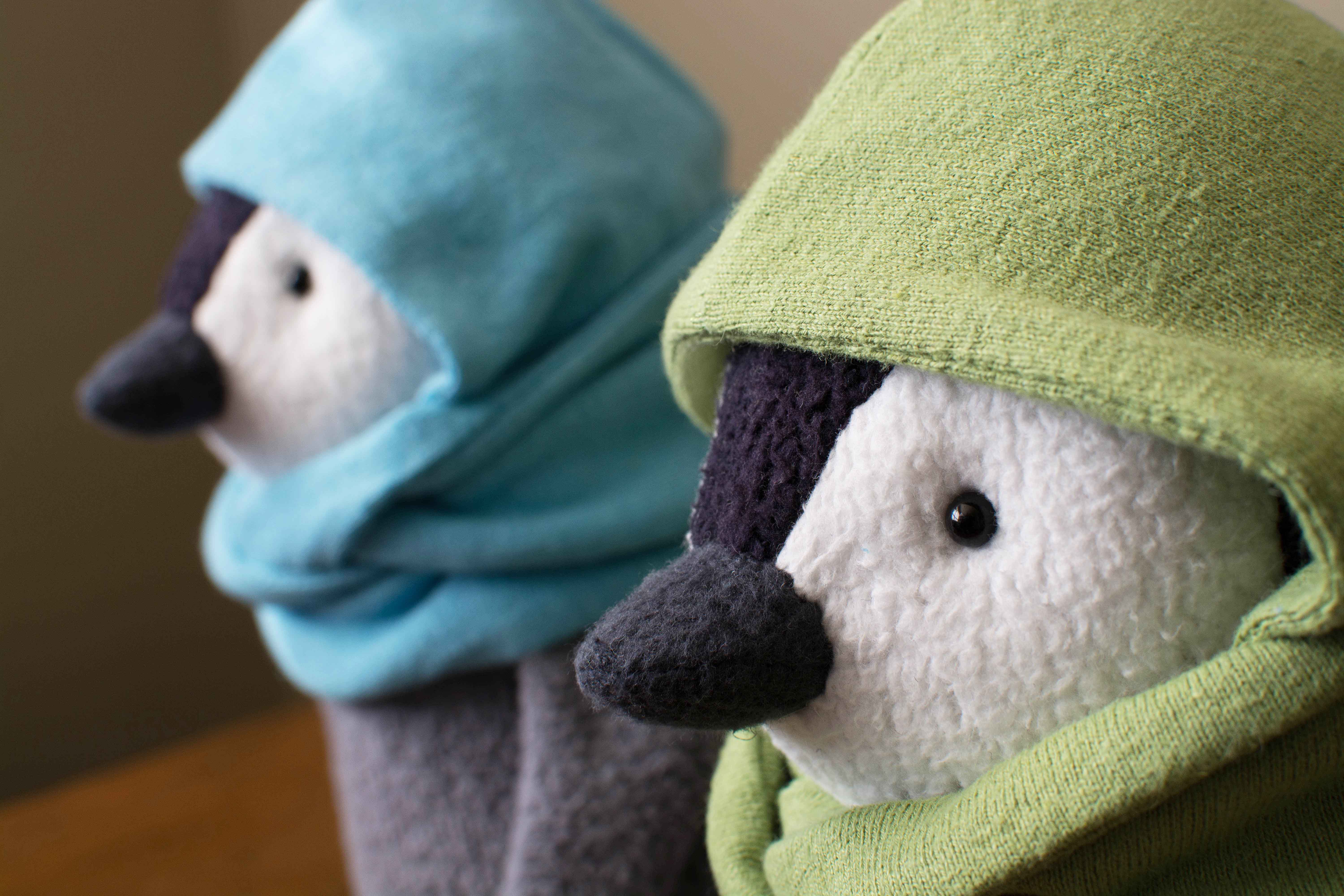 Organic Plush
Custom Penguins
On February 6, 2016 by fluffmonger

While Fatbird the Penguin is not new, he is one of my favorite characters I have made.  I designed him in the spring of last year before I started my blog, and I have regretted not getting to write about him. When I got a custom order for two penguins after the New Year, I decided to take that opportunity to document the process of making him.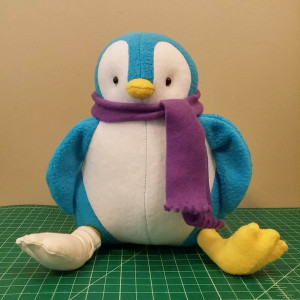 This is the first penguin I made in spring of 2015, but it isn't technically the first prototype. In the midst of making a bunch of really bad Grump Nugget prototypes, one of them ended up looking more like a penguin than a cat. At that point I decided to take a break from working on Grump Nugget and make a penguin instead. This first penguin came out looking more like a fat angry chick than a penguin.

These custom penguins have gone to their new home, but you can find Fatbird in my Etsy Shop or contact me for a custom order!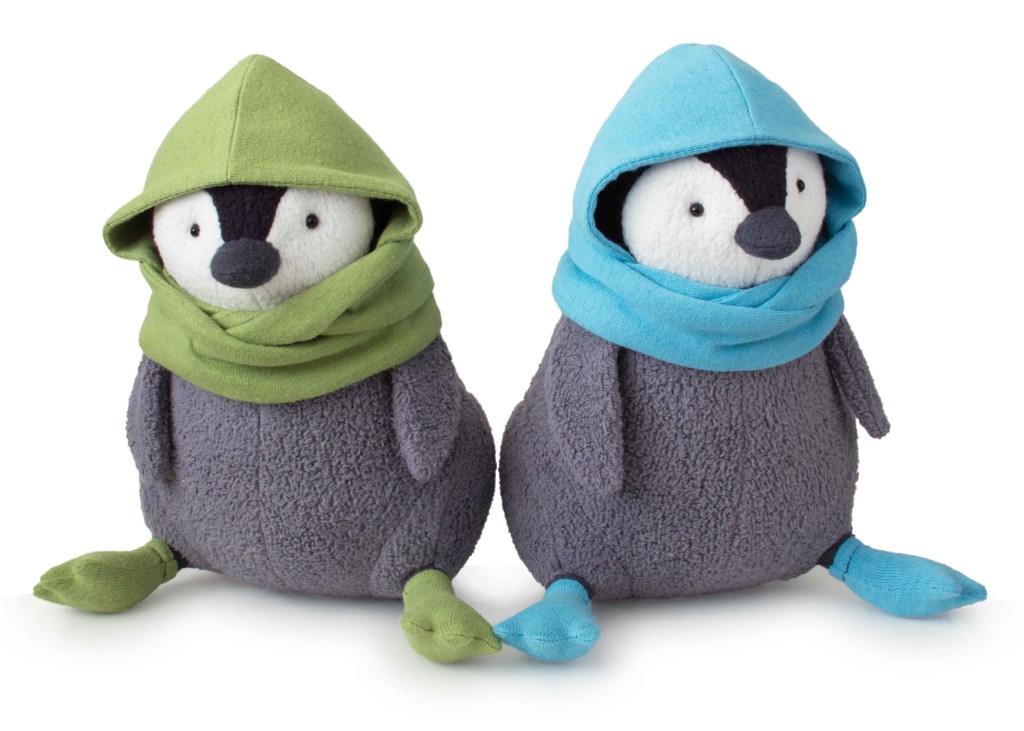 Download Fatbird the Penguin wallpaper here!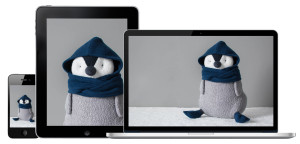 2 comments
Calendar
February 2016
S
M
T
W
T
F
S
1
2
3
4
5
6
7
8
9
10
11
12
13
14
15
16
17
18
19
20
21
22
23
24
25
26
27
28
29