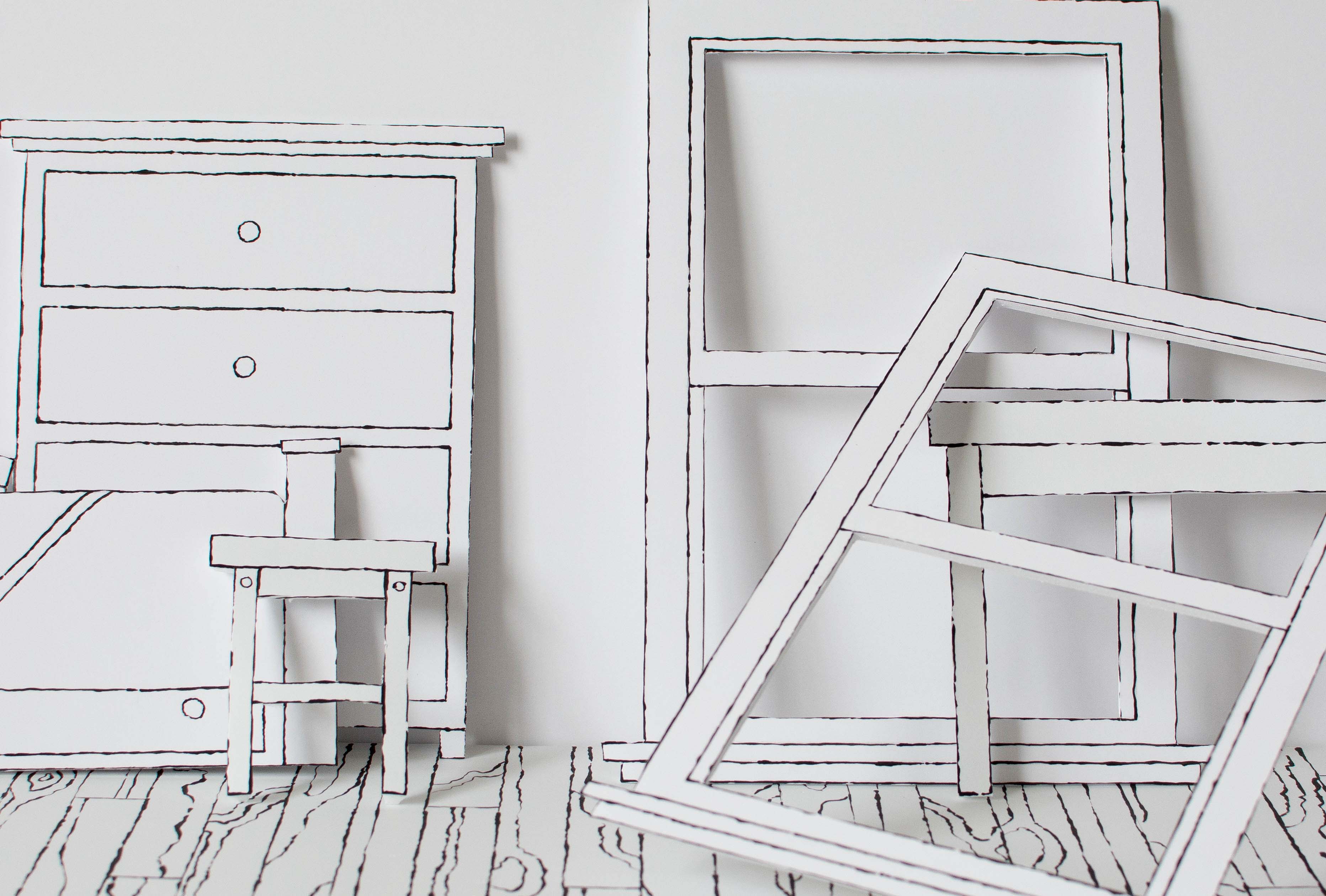 Children's Book
Fluffmonger Children's Book
On June 18, 2016 by fluffmonger
I recently completed a ten-week course on running a startup business, and I took a bit of a break from designing during that time. While I learned a lot from the course, one of the main things I took away was that I needed to follow through with something my gut had been telling me to do for a while.
Through the duration of the course, I met with a number of different advisors. Almost all of them asked me if I had written a children's book to go along with my plush characters. While I did write a children's book about three and a half years ago for Grump Nugget the Cat, I was too afraid to ever do anything with it.
I've felt the need to elaborate on some of my characters' story lines for a while, and I've had some friends and family encourage me to pursue a children's book over the past few years. After having a handful of strangers recommend the same thing, I finally felt like I had the courage to follow through with it.
Once the course was finished, I decided to fully devote my attention to working on a new book. I've been solely focused on writing and sketching for the past few weeks, and I've finally gotten to a point where I'm comfortable sharing my plans. I've finished the manuscript (aside from some final editing), so I've been able to get started on the illustrations. I plan to illustrate the book with photographs of some of my plush characters in hand-painted backdrops.
When I first opened my Etsy shop, I made backdrops for all of my characters. I wanted to bring them to life by creating little worlds for them to live in, so I painted scenery on foam board that I cut out with a craft knife and set up to resemble a pop-up book.
As I began making larger plush toys, it became impossible to make physical backdrops for them.  The backdrops for my original animals were generally 18-in deep, up to 24-in tall, and up to 30-in wide.  If I had made backdrops for the larger plush designs, they would have taken over my studio.
While it was a relief to not have to paint and cut foam board scenes for each new plush design, I've missed having backdrops for my characters. When I decided to finally go forward with making a children's book, I knew I wanted to go back to making pop-up scenery for the illustrations.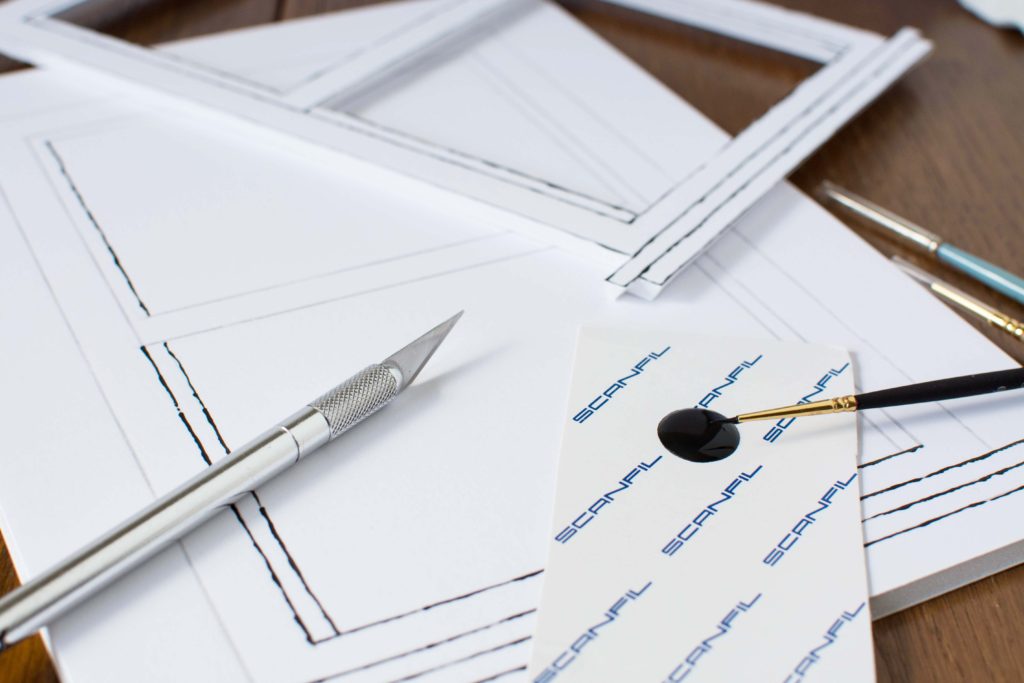 I'm in the early stages of illustrating and only have a couple of images of the work in progress so far. I plan to make over a dozen different scenes, so I imagine it will take me a couple of months to paint the scenery, cut it out, and take the photos.
I plan to share the process of making the book over the next few months. If you'd like to receive status updates on the book, you can sign up for my newsletter here.
You can read more about how I made my original backdrops in this post by Abby Glassenberg from 2014.
Click here to read the second post in the series.
4 comments
Calendar
June 2016
S
M
T
W
T
F
S
1
2
3
4
5
6
7
8
9
10
11
12
13
14
15
16
17
18
19
20
21
22
23
24
25
26
27
28
29
30