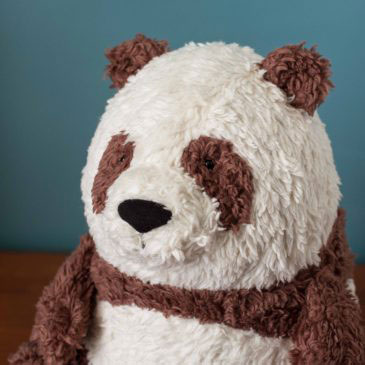 Organic Plush
Qizai the Brown Panda
On October 28, 2016 by fluffmonger
It's been far too long since my last post. This one will be brief, but I hope it will help me get back in the habit of posting regularly.
Earlier this week, my husband sent me a link to this adorable, rare brown panda named Qizai! I immediately fell in love with him. If you haven't read his story, it will melt your heart!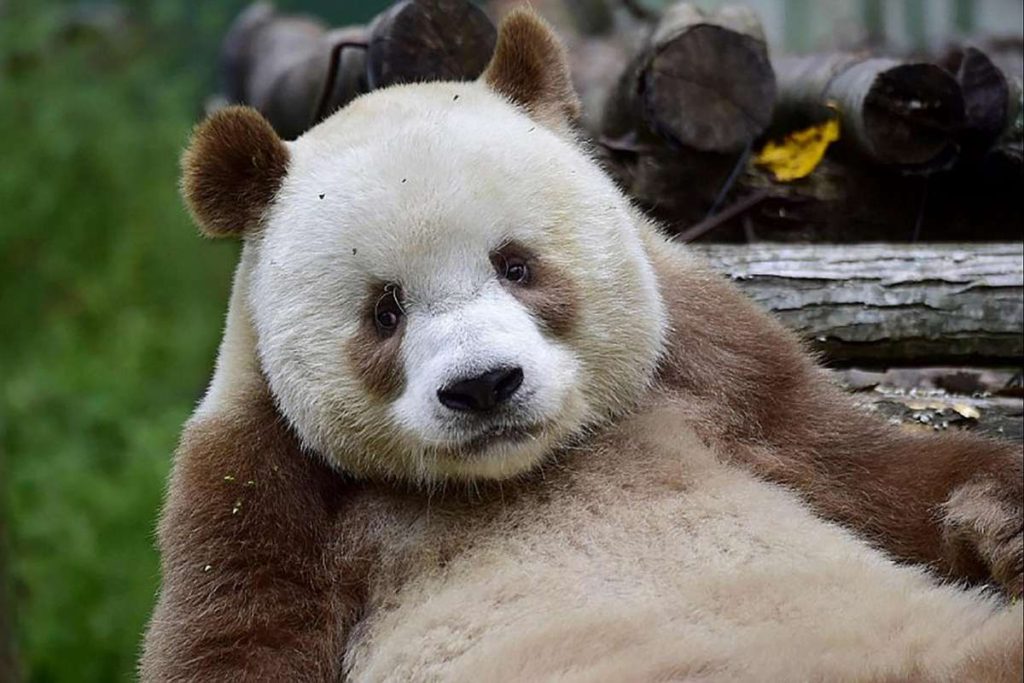 I knew right away that I HAD to make him. I haven't had time to sew for fun lately, but I already had a panda pattern I made for a custom order last year. I also happened to have just enough organic plush fabric dyed brown, so I stayed up late a few nights this week to make him.
I stuffed Qizai with organic buckwheat hulls, and he weighs in at over 2.5 pounds. His ultra-soft fur paired with the weight of the buckwheat hulls makes him feel almost real.
You can read more about the process of sewing the panda pattern in this blog post.
This Qizai has already found a new home. You can order your own Qizai to be made here.

8 comments
Calendar
October 2016
S
M
T
W
T
F
S
1
2
3
4
5
6
7
8
9
10
11
12
13
14
15
16
17
18
19
20
21
22
23
24
25
26
27
28
29
30
31